ROAD TRANSPORTATION
The constant rise of the global trade has significantly increased the need to transport more cargo in Europe. Holland Hellas Logistics SA provides road transportation services in Europe, the Nordic countries as well as the Baltic countries, offering a comprehensive response to the full range of road transport, always delivering with safety, speed and professionalism.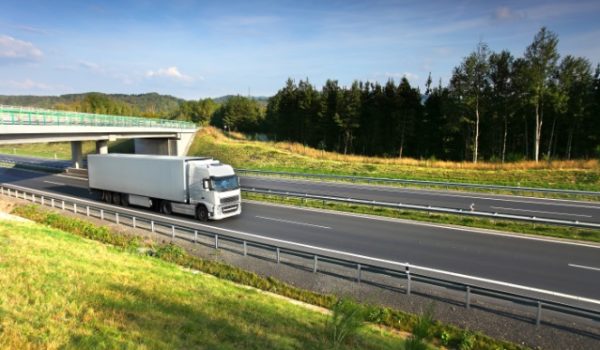 With LTL and FTL services (transport of small and large loads) Holland Hellas Logistics ensures the safe and fast transport of goods.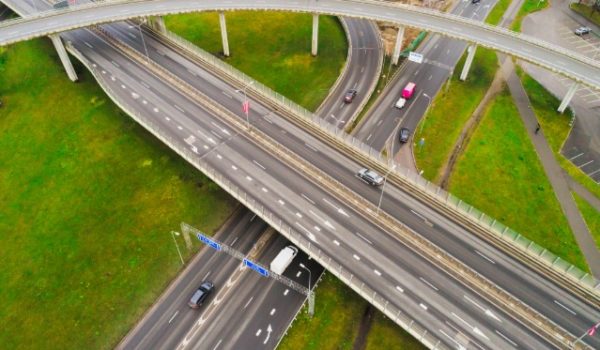 Our long-term experience as well as the continuous training that we undertake, define Holland Hellas Logistics SA as a trusted partner in every transport, in every transporting mile we record. The quality of the services we provide is achieved through the measured management of the truck and car fleet and with the cooperation of naval and air channels. With every transfer we make we create real added value for our customer.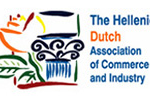 ISO Certification
ISO Certification 9001 / 2008
IFFAG & L
Association of International Freight Forwarders & Logistics Enterprises of Greece
HEDA
The Hellenic Dutch Association of Commerce and Industry
AHK
Deutsch-Griechische Industrie -und Handelskammer