WAREHOUSING
Holland Hellas Logistics S.A. guarantees the safe storage of any cargo whether for short long term storage needs. The storage service is fulfilled in our center of safe management in several locations. Incorporating modern solutions in data processing with ERP systems simplifies the whole process, in order to provide our customers easy and flexible access to their cargo information at all times.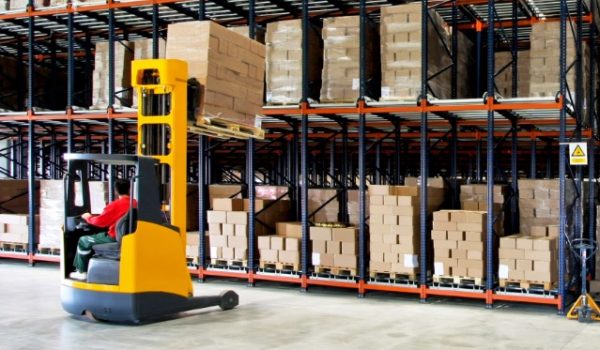 Following all  modern security standards, our experienced security personnel ensure the safety of the cargo.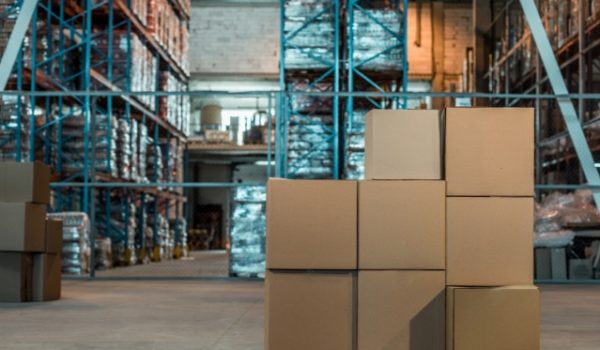 Holland Hellas Logistics S.A. covers every aspect of modern freight storage needs regardless of duration with efficiency, accessibility, and competitive costs providing total freight handling services utilizing modern Warehousing Management System.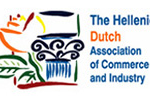 ISO Certification
ISO Certification 9001 / 2008
IFFAG & L
Association of International Freight Forwarders & Logistics Enterprises of Greece
HEDA
The Hellenic Dutch Association of Commerce and Industry
AHK
Deutsch-Griechische Industrie -und Handelskammer