WHO WE ARE
Holland Hellas Logistics S.A. was founded in 1999 by specialized executives with many years of previous service and high scientific training in the field of international transport. The headquarters of the company is located in Aspropyrgos, Attica, a place that is the modern springboard for the services we provide. With more than 40 years of experience and the integration of new technologies, Holland Hellas Logistics S.A. meets the high expectations of its customers on a daily basis, providing safe and fast transportation. Our specialization in the field of transport of ship spares and ship stores is a guarantee for our customers and a competitive advantage for our partners.
Respecting the people, the partners and their cargo is our strongest investment. Guaranteed deliveries. Our promise is a promise!!!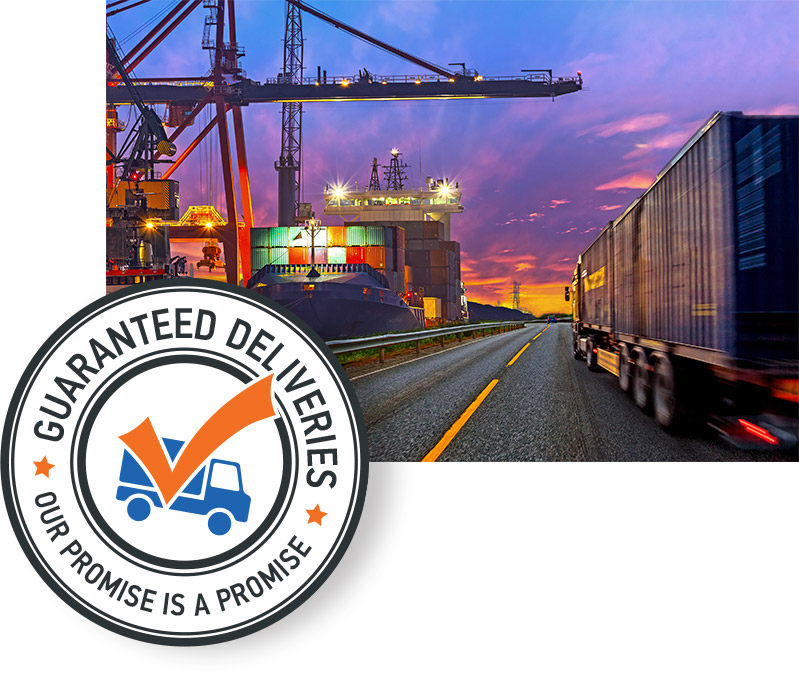 In HHL respect begins from our customers and extends al the way to the environment by implementing a variety of certified policies to reduce the energy footprint on the planet. We adopt a number of sustainable alternative operations in order to effectively ensure transportation and a greener tomorrow.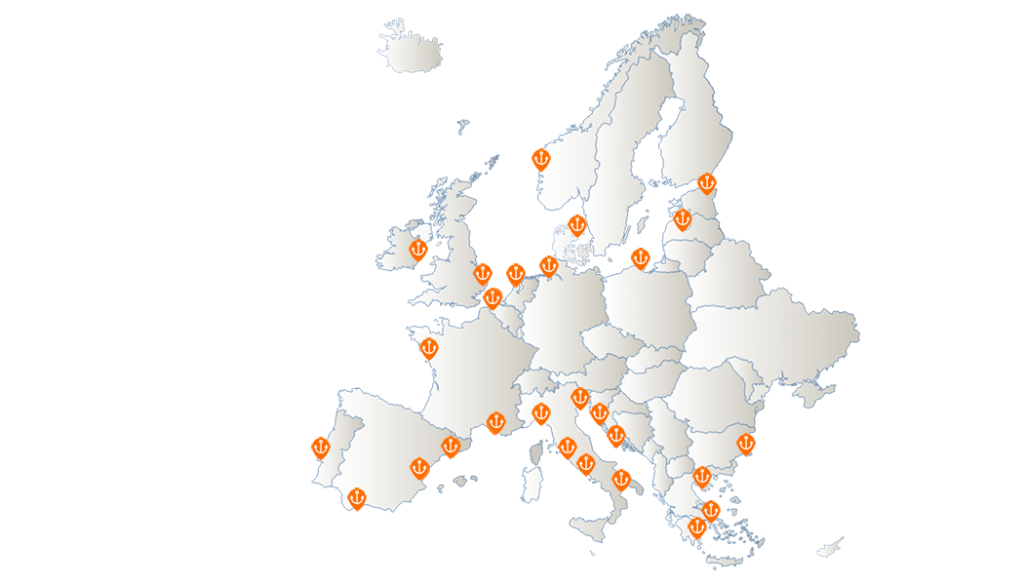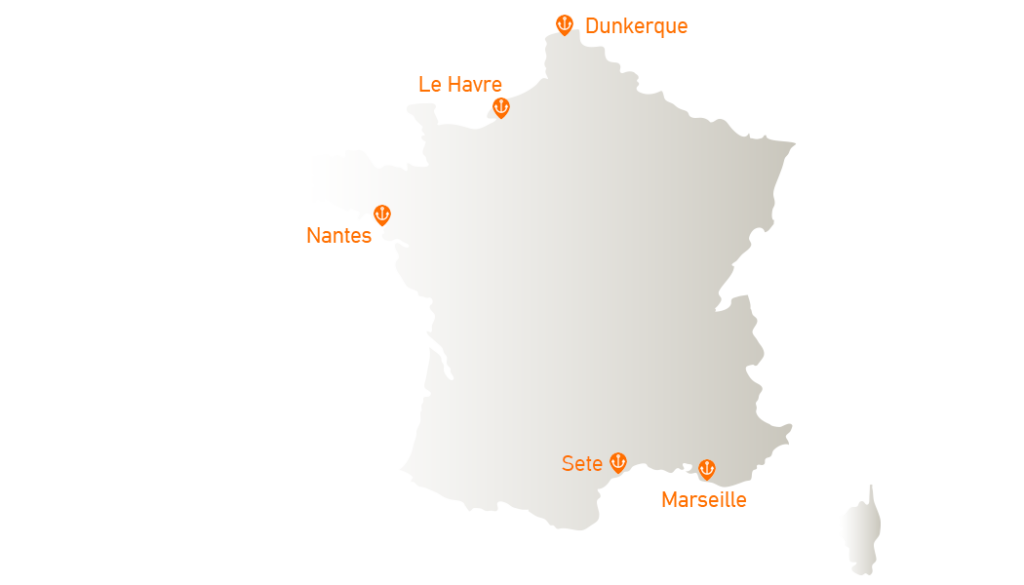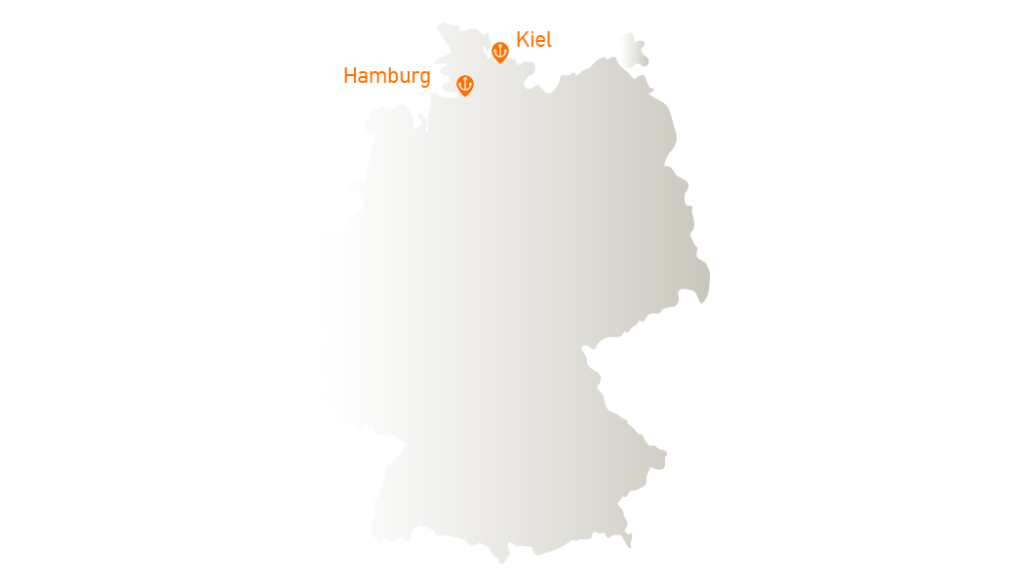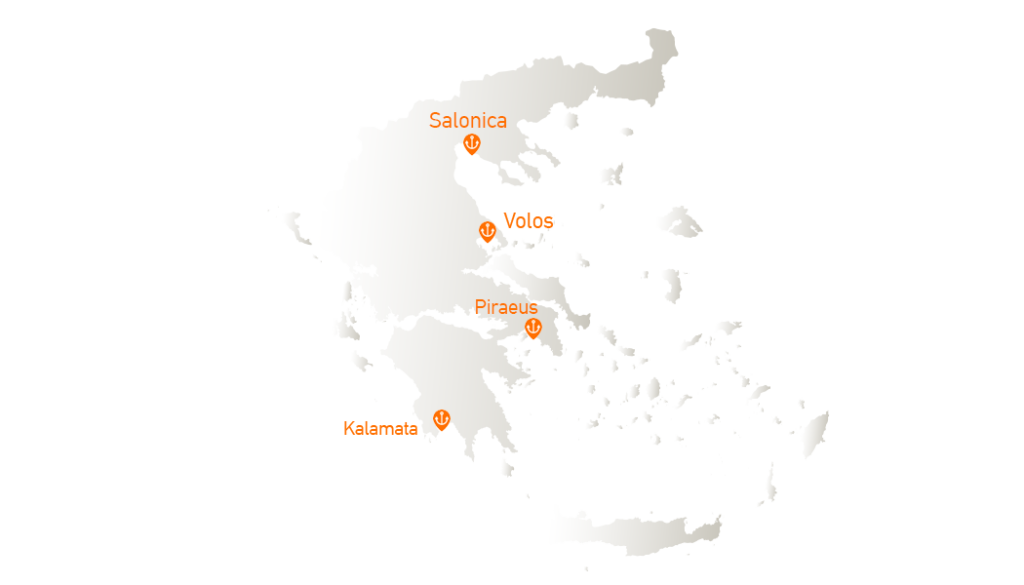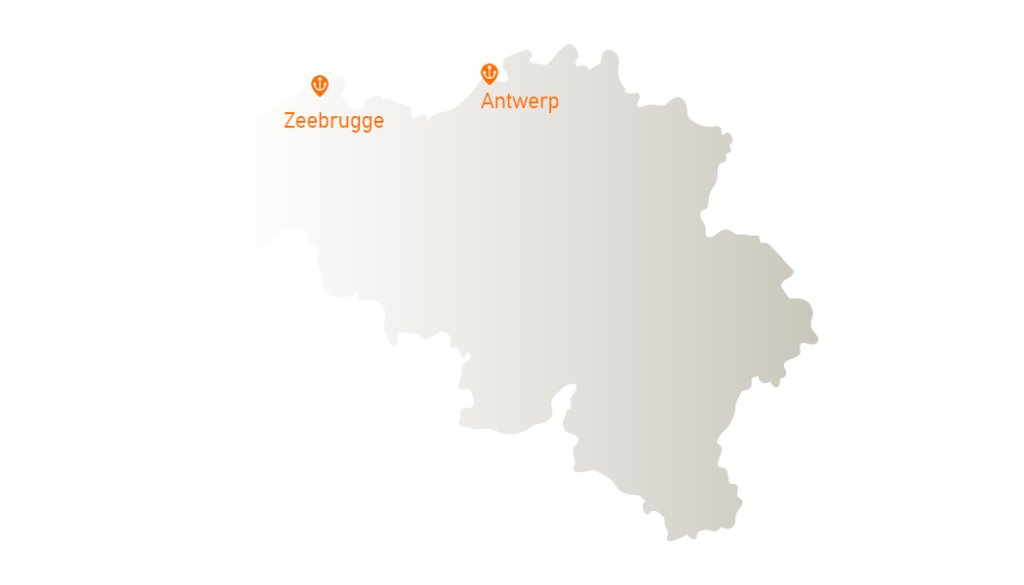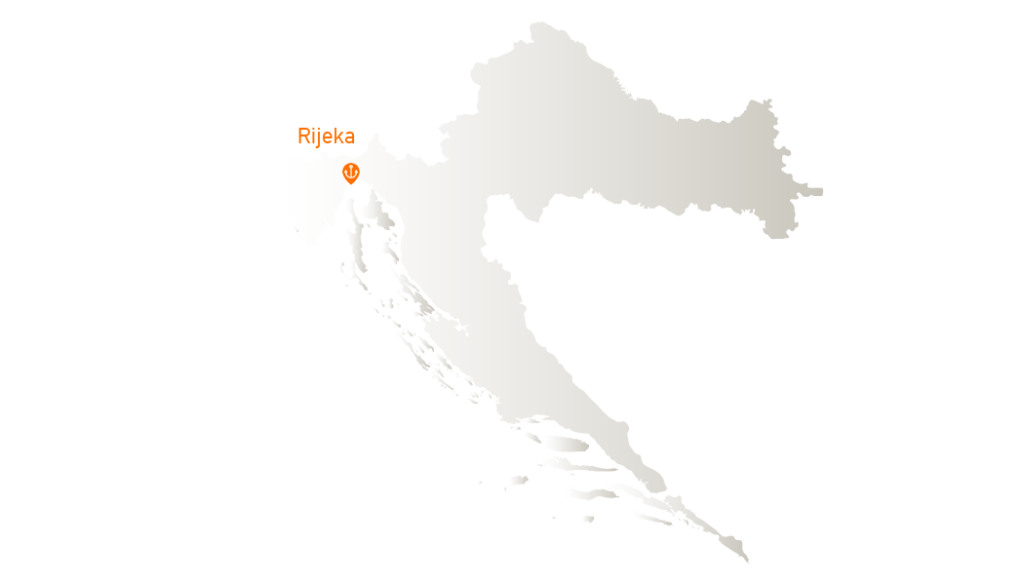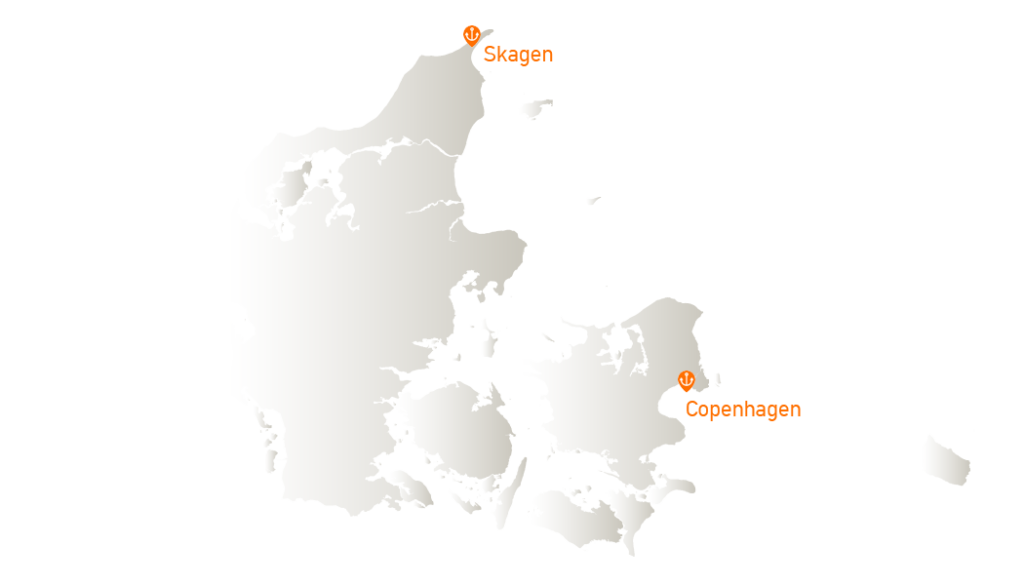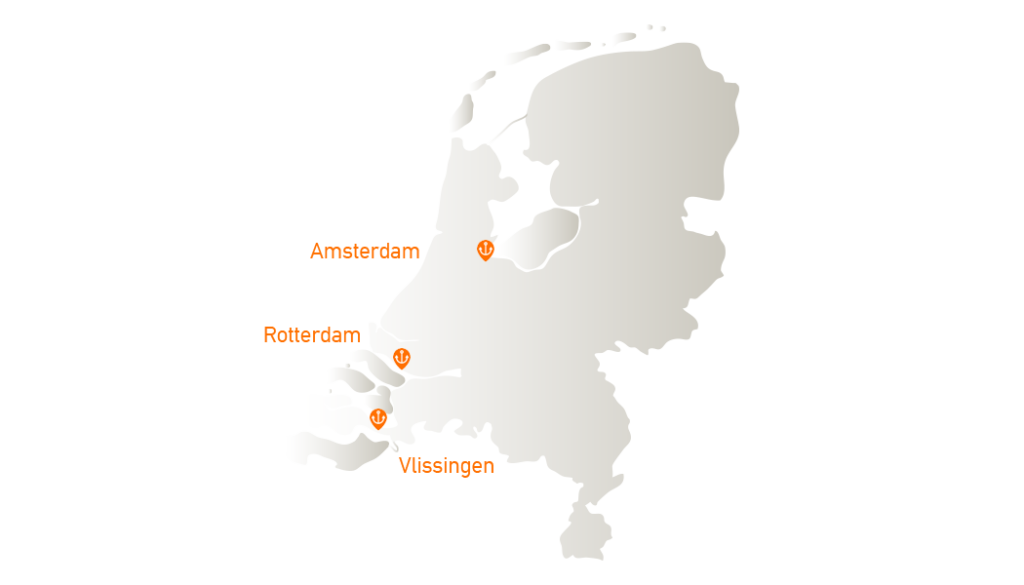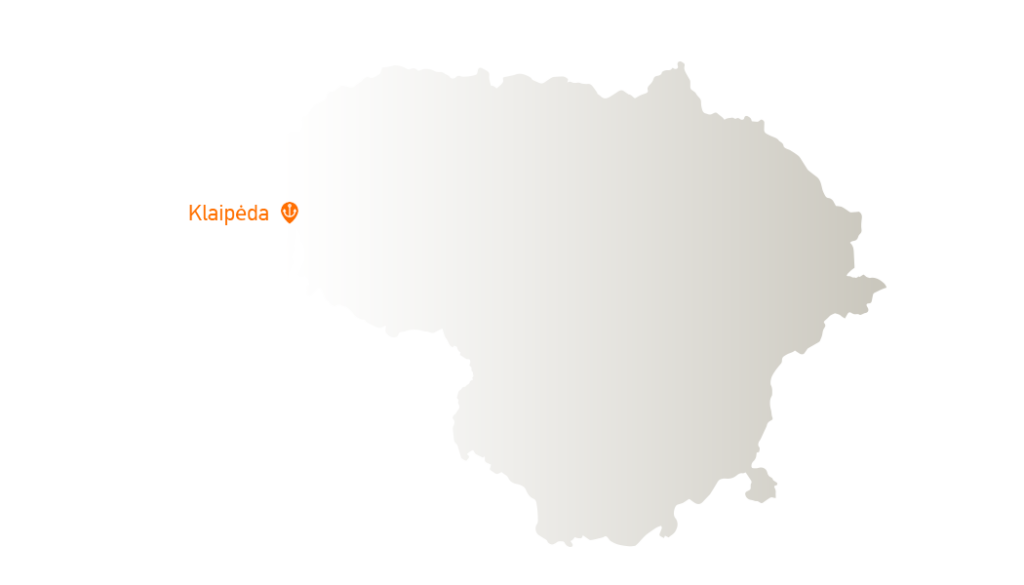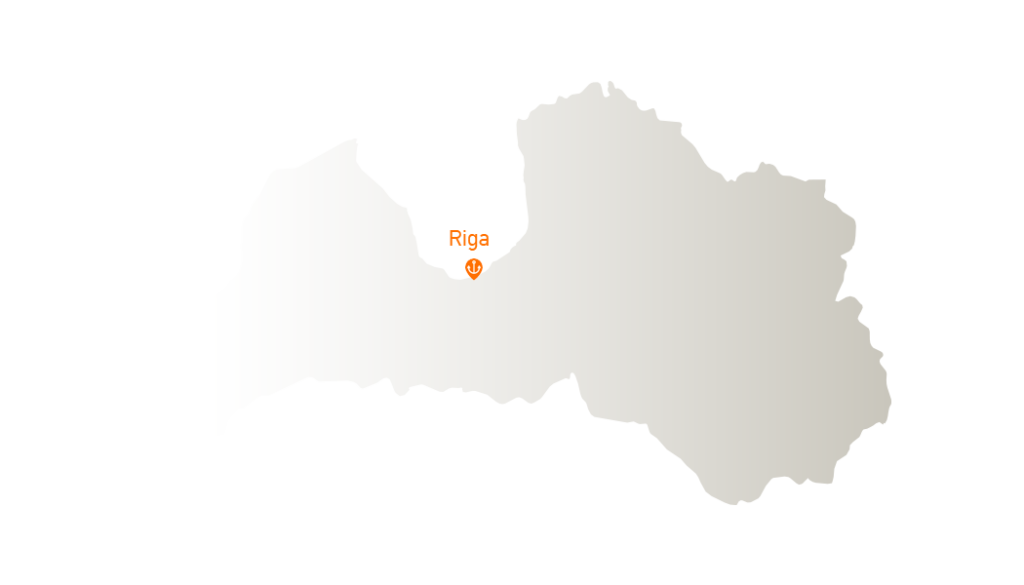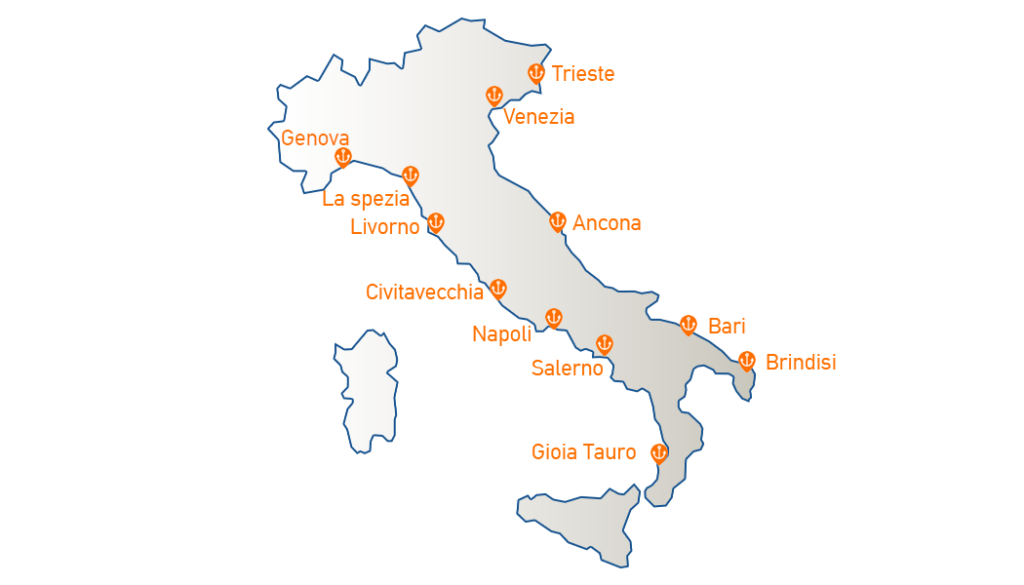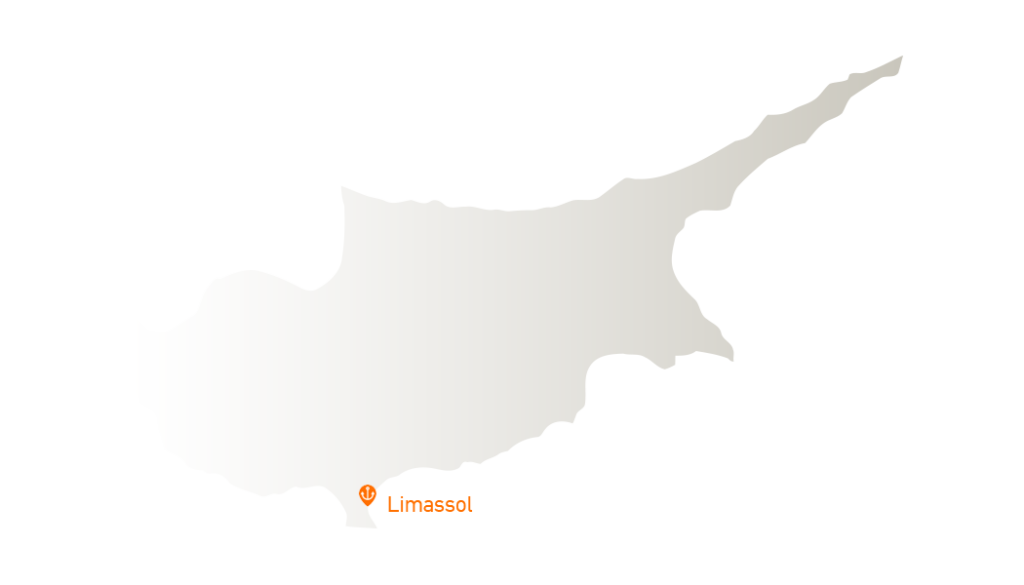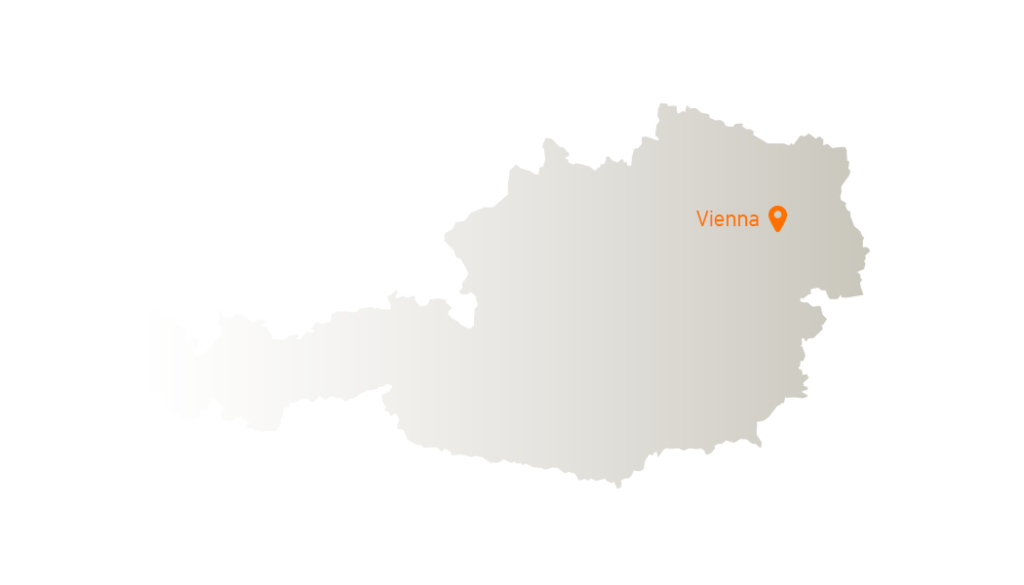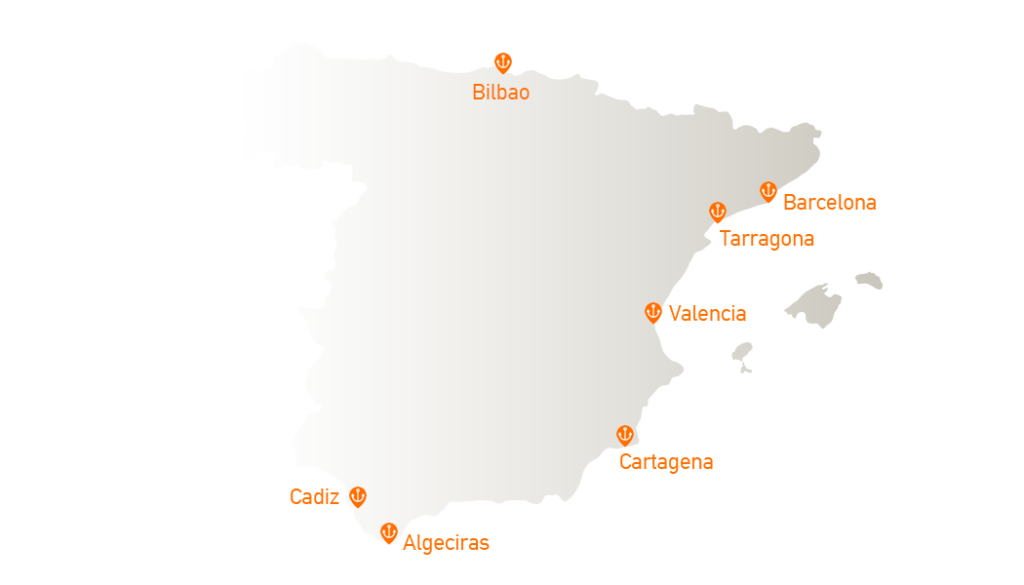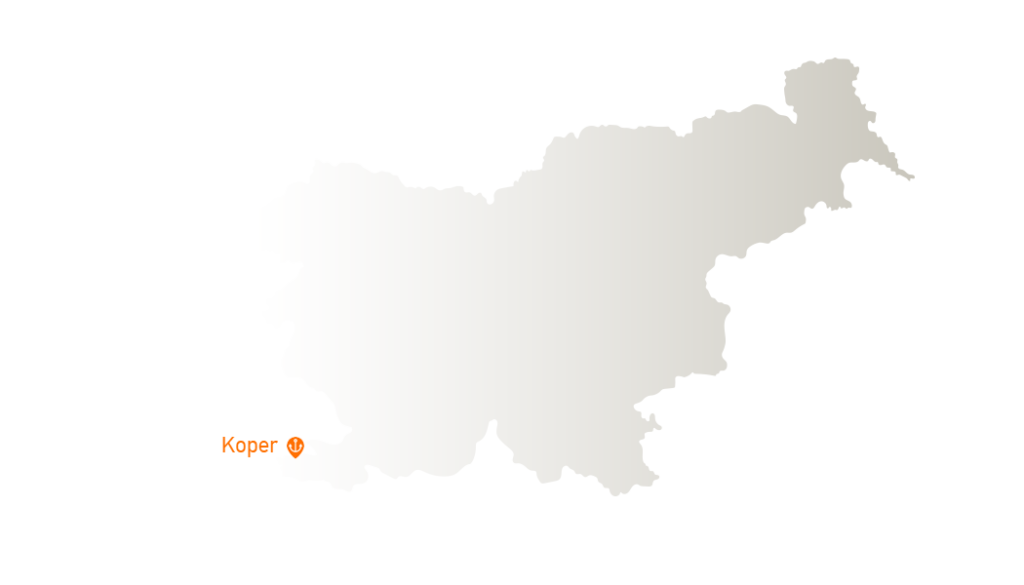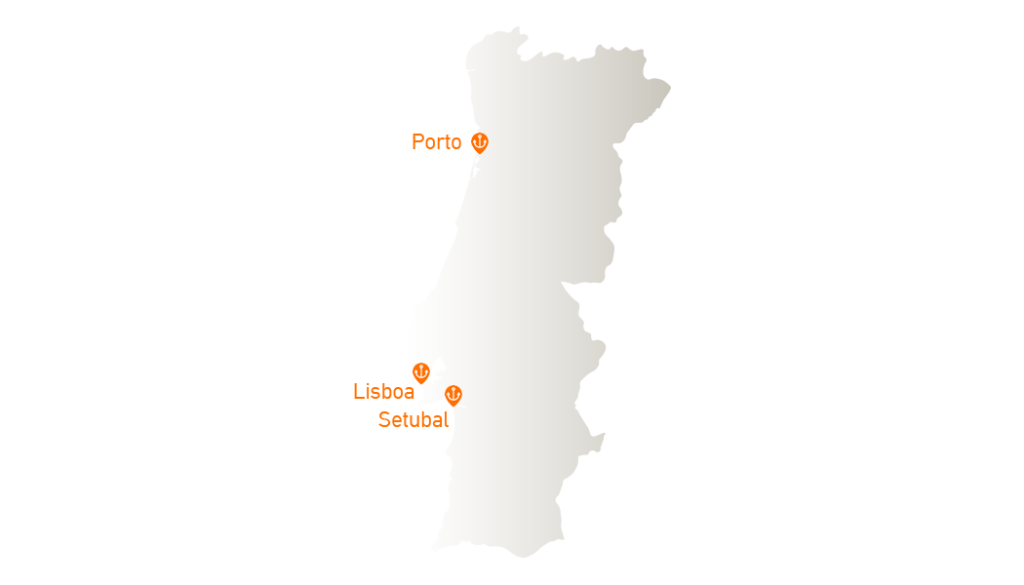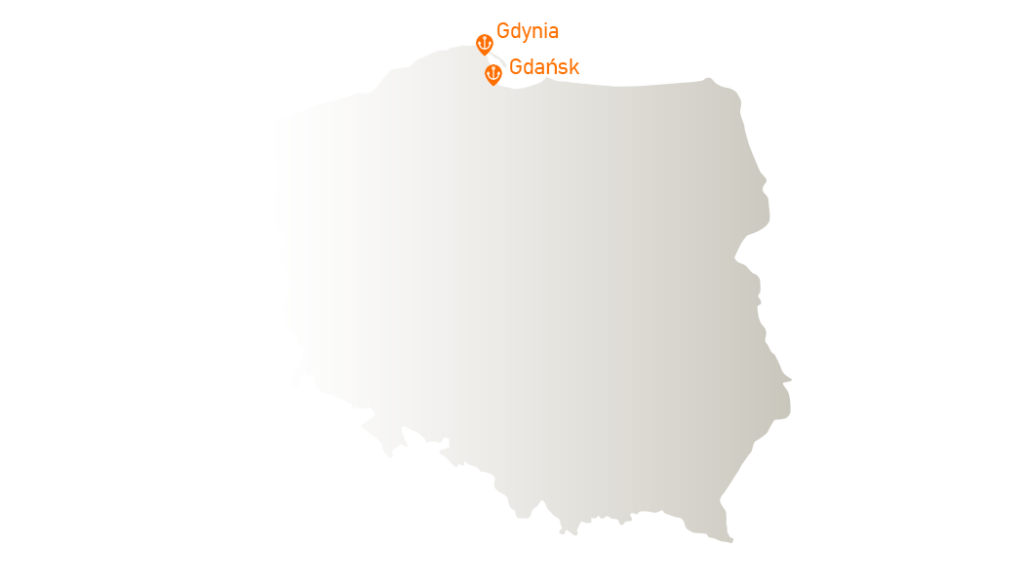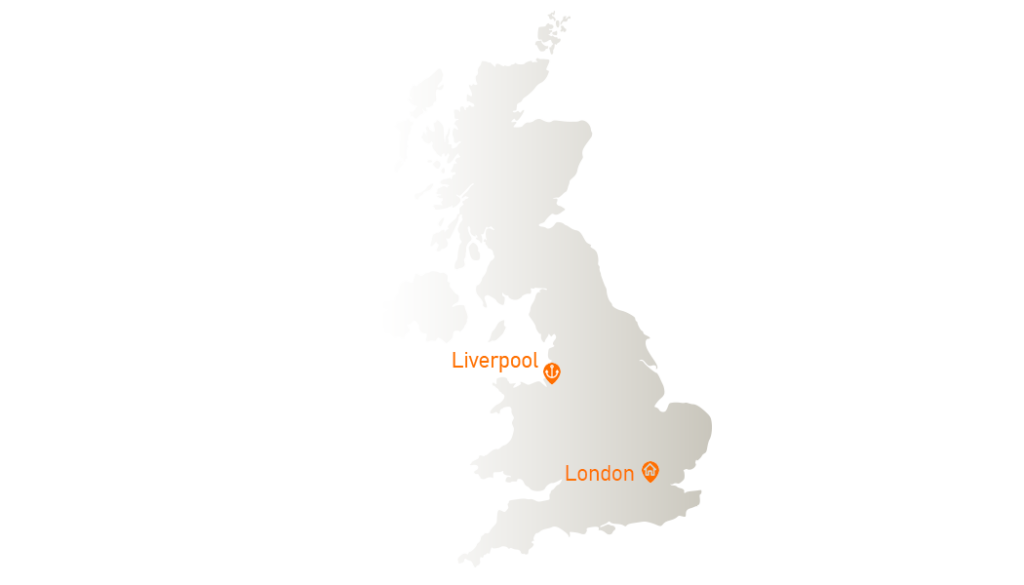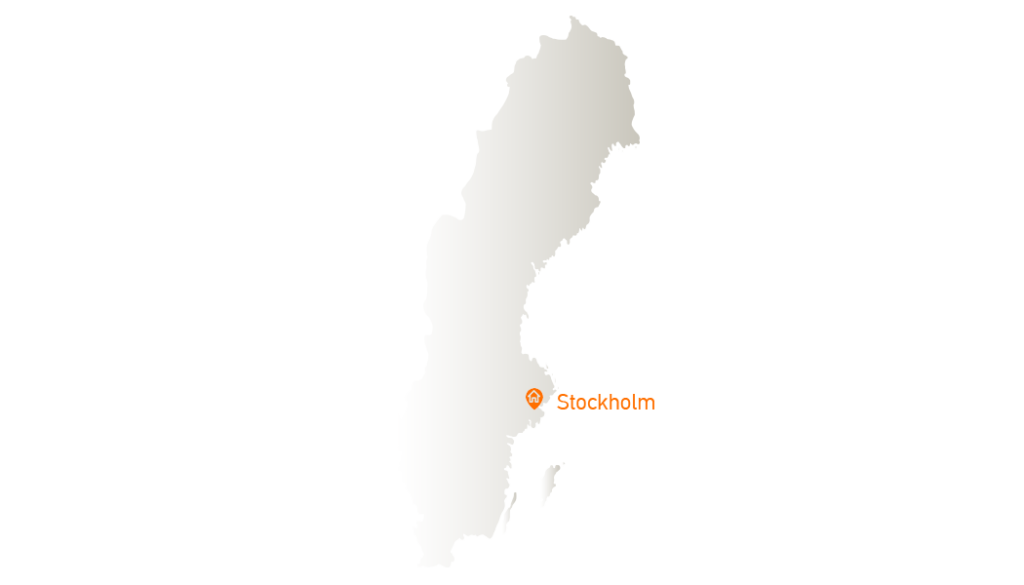 The critical factor to exceptional sales is optimism!
-by Dan Floros International-
Michael Katsipodas
Direct Sales Executive
Panagiota Katsipoda
Logistics Specialist Coordinator Specialist ship spares-stores
Vicky Letsa
Logistics Department ( Export & Pick up - Deliveries )
Evdokia A.
Logistics Department ( Import & Warehousing Solutions )
Georgia Konstantoulia
Logistics Department ( Import )
LOGISTICS SPECIALISTS
Holland Hellas Logistics S.A. offers daily transportation services connecting all European harbors and major logistics centers. Our experienced logistic agents will ensure that your transport requirements meet their destination.
Send your quote and let us know your needs!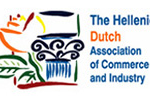 ISO Certification
ISO Certification 9001 / 2008
IFFAG & L
Association of International Freight Forwarders & Logistics Enterprises of Greece
HEDA
The Hellenic Dutch Association of Commerce and Industry
AHK
Deutsch-Griechische Industrie -und Handelskammer