PLATFORM CONNECT
Holland Hellas Logistics offers its clients the ability to track the development of their cargo transportation, always aiming at the immediate and flexible service of our partners.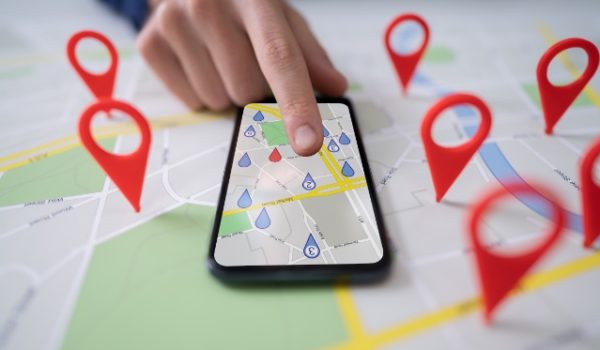 Our customers have the ability to track the progress of their on the road cargo receiving real time information at any connected device.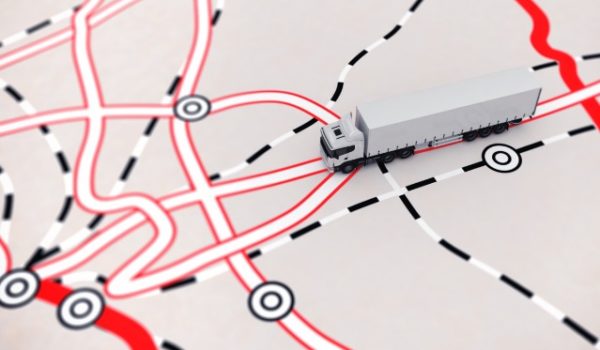 Holland Hellas Logistics S.A. modernizes its services in order to provide a fully automated and personalized transport and cargo tracking service by utilizing the advantage of modern real-time tracking technologies.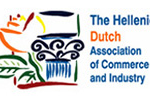 ISO Certification
ISO Certification 9001 / 2008
IFFAG & L
Association of International Freight Forwarders & Logistics Enterprises of Greece
HEDA
The Hellenic Dutch Association of Commerce and Industry
AHK
Deutsch-Griechische Industrie -und Handelskammer