HUBS
Holland Hellas Logistics S.A. maintains a strong presence in more than 20 European countries providing efficient solutions and strategic cooperation with multiple cargo centers and hubs. This enables us to provide modern solutions that meet the needs of our customers in International Transportation.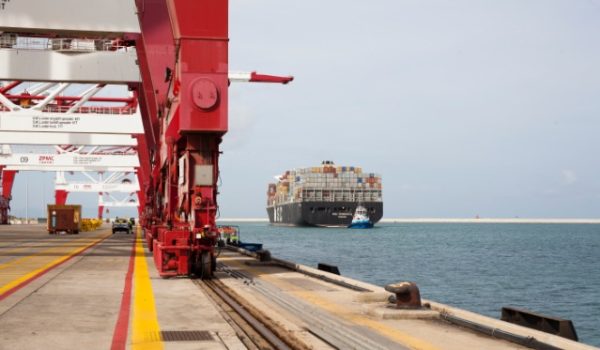 With Netherlands and Belgium serving as central distribution hubs, the range of our services extends to England, Ireland, France and the Nordic countries. Direct shipments with FULL TRUCK and groupage loads start from our headquarters and head to Italy, Slovenia, Austria, Poland, Baltic countries, France, Spain and Portugal.
Holland Hellas Logistics S.A. connects on a daily basis the largest European ports with the most important logistic and distribution centers as well as the main road junctions of European countries. Our goal is to operate with professionalism and speed at every stage of the transportation procedure. From loading the cargo to the delivery to the final destination. That is why we invest in building trusting relationships with both our customers and our partners.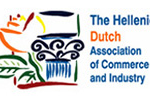 ISO Certification
ISO Certification 9001 / 2008
IFFAG & L
Association of International Freight Forwarders & Logistics Enterprises of Greece
HEDA
The Hellenic Dutch Association of Commerce and Industry
AHK
Deutsch-Griechische Industrie -und Handelskammer