BUSINESS SOLUTIONS
Our presence in the field for the last 40 years offers us the advantage of a relationship of trust with our customers. A strong feature of our company is the coordination with the pulse of the needs in International transport. So we offer a comprehensive service in the field of transport. Holland Hellas Logistics S.A. undertakes consistently both the transport and the overall management required by a transport, from the receipt of the request to the delivery of the cargo at the time chosen by the customer.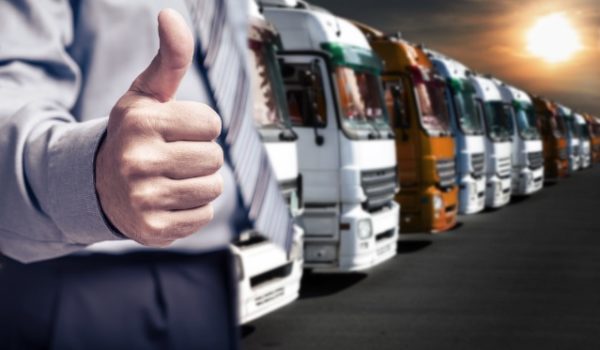 The network of international transport and storage spaces that are available to our company, make us in the consciousness of our customers and partners as the ultimate choice.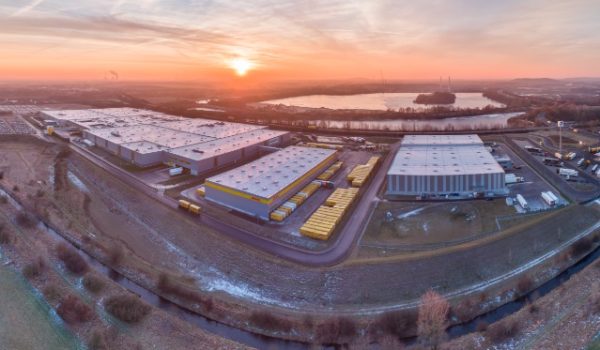 We reduce transport complexity by incorporating modern solutions, dynamic fleet and cutting-edge technology
We consolidate our reliability by applying modern procedures at all stages of our services
We increase the total profit of our customers by anticipating the requirements and offering a perfectly coordinated transport service
We strengthen the management of transported cargo always with safe speed and reliability.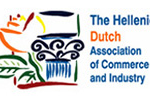 ISO Certification
ISO Certification 9001 / 2008
IFFAG & L
Association of International Freight Forwarders & Logistics Enterprises of Greece
HEDA
The Hellenic Dutch Association of Commerce and Industry
AHK
Deutsch-Griechische Industrie -und Handelskammer