DOMESTIC DELIVERY
The domestic road transport service is a strong sector of all the services provided by Holland hellas Logistics S.A. The delivery of packages and transports is carried out directly with the use of a perfectly equipped and coordinated fleet of small transport trucks and vehicles. Modern technology and our highly trained personnel ensure safe and fast transportation throughout Greece and especially to the country's ports .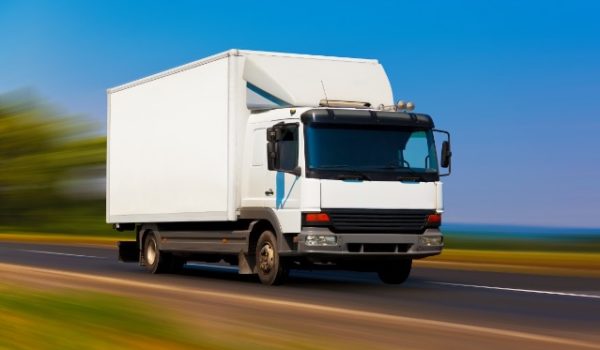 Our daily goal is to safely transport packages and parcels as well as any other product providing a reliable transport service.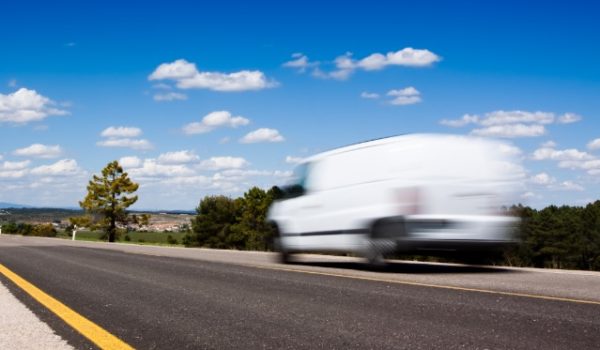 The integrity of our services is based on the continuous improvement of the staff and the excellent coordination of our partners with the ultimate goal of satisfying our customers.
Holland Hellas Logistics S.A. is aiming to satisfact all customer's needs at every stage of the process and cooperation. Each package, each transfer has its own unique value.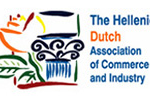 ISO Certification
ISO Certification 9001 / 2008
IFFAG & L
Association of International Freight Forwarders & Logistics Enterprises of Greece
HEDA
The Hellenic Dutch Association of Commerce and Industry
AHK
Deutsch-Griechische Industrie -und Handelskammer