COURIER
The ever expanding needs of our customers in the field of transport give our team of professionals the impetus to enrich all the services we provide. In order to totally cover these needs, we have established a modern, safe and efficient delivery network by transporting fast and safe at our customers' doorstep.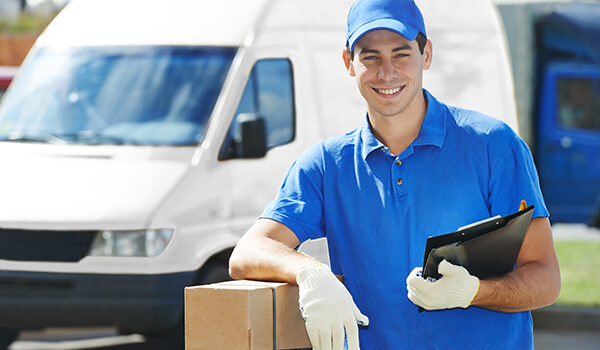 Since 2008 we effectively provide the service of immediate delivery with respect to the regulations dictated by the organization EETT (National Telecommunications and Post Commission).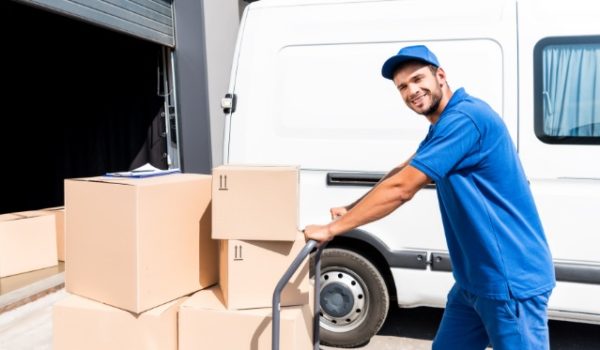 Holland Hellas Logistics SA meets the requirements of the regulations and now publishes the "consumer obligation map".
Our customers work with us taking advantage of the modern and complete courier solutions we provide. Our goal is to satisfy the needs of our customers by transporting packages and packages safely and quickly as well as specialized loads.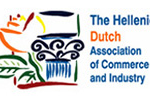 ISO Certification
ISO Certification 9001 / 2008
IFFAG & L
Association of International Freight Forwarders & Logistics Enterprises of Greece
HEDA
The Hellenic Dutch Association of Commerce and Industry
AHK
Deutsch-Griechische Industrie -und Handelskammer